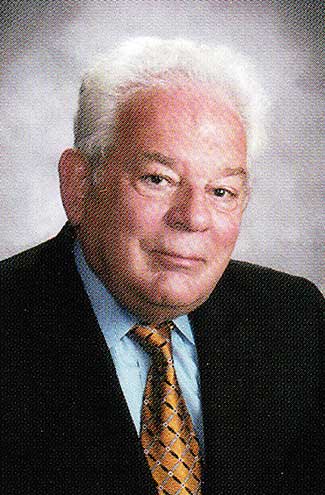 Joseph DeMarie
JOSEPH, was born in Buffalo, New York on May 11, 1940, educated at Canisius College and graduated from the University of Buffalo Law School (J.D) in 1963. While at the University of Buffalo, he was a member of the Buffalo Law Review from 1961 to 1963, and served on the Board of Editors. He has been a member of the New York State Bar since December, 1963, and is a member of the Bar Association of Erie County (Director 1978 to 1981, Negligence Committee 1969 to 1977), the New York State Bar Association, the Western New York Trial Lawyers Association (Director 1977-1980), the New York State Trial Lawyers Association with practice areas in trials and appeals, negligence, insurance, marine and inland insurance; member of the Association of Trial Lawyers of America. He is admitted to practice in the United States District Court for the Western District of New York, the Northern District of New York, and the U.S. Court of Appeals for the Second Circuit. He has handled matters in the 7th and 8th Judicial Districts of the State of New York, which comprise the Cities of Buffalo and Rochester, and all of the counties in Western New York State. He has also handled matters in the 6th District, which include the Cities of Syracuse and Elmira. He has also tried cases in the U.S. District Courts. He is experienced in all areas of personal injury law, including construction, medical, dental and legal malpractice, motor vehicle, premises and all other types of personal injury claims. In addition, he also handles first party claims involving direct actions against insurance companies. He represents plaintiffs and defendants. He has represented individuals and business in complex criminal matters in State and Federal Courts.
Need Our Help? Get In Touch.
If you are interested in speaking with any of our attorneys, send us an inquiry or call now for a no-cost case evaluation (716) 856-0024.